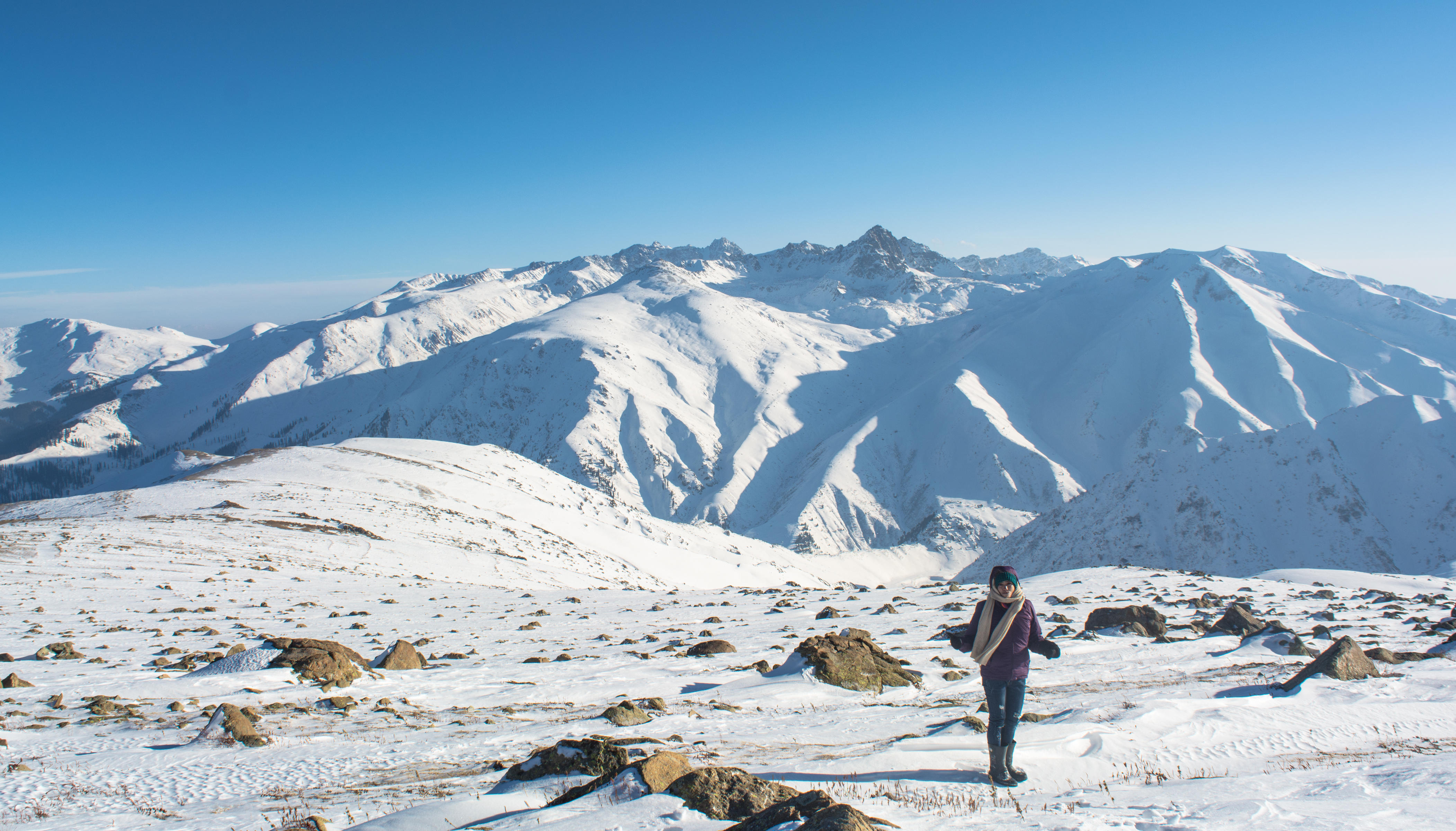 MISHIKA BHAVSAR - HIGH ON THE HIMALAYAS
My first trek is unforgettable and still so fresh in mind as if it was yesterday. It's then I realised that it was just this one step that I had to take.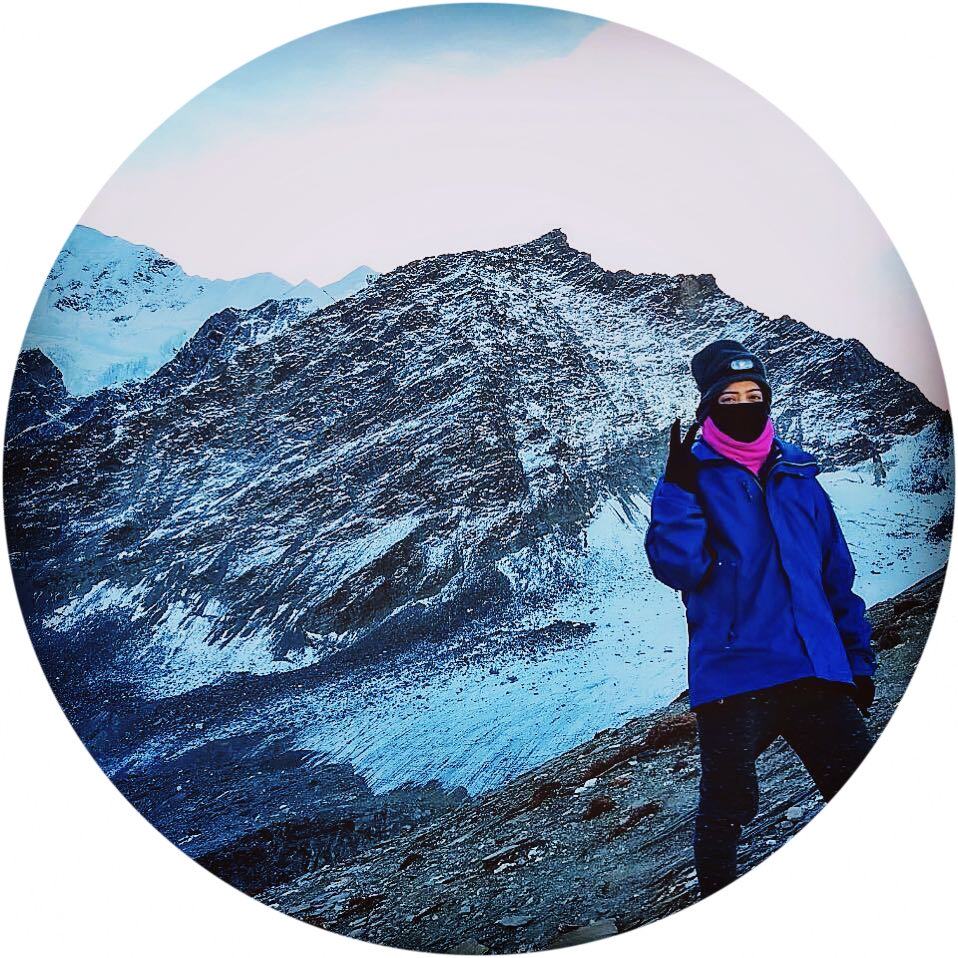 Mishika Bhavsar
Development Production Leader , Decathlon Sports India
Life was monotonous. Office to home and back. It was like a pendulum just moving back and forth without any excitement. I needed a change, a break. And it was then that I decided to save my leaves and pile them up for a good trek. Yes, the thought was scary at first. I didn't even know the exact meaning of trekking. I didn't know how things went. What would I need to act like, behave like? But I needed to do this for I had to do this.
This is when my life completely changed; my perspective, my outlook towards life altered. I looked at things from a bigger horizon, a better mindset. My first trek is unforgettable and still so fresh in mind as if it was yesterday. It's then I realised that it was just this one step that I had to take and then it was all smooth.
FOLLOW MISHIKA
MY UNFORGETTABLE FIRST TREK
My first trek was Shamshi trek which gave me a lifetime experience. I was traveling with one of my female friends to trek in a place unknown to 90% of the people. It was a 16 kilometers long trek which we not only had to play with but also survive in. Our target was to cross the jungle and reach the snow-capped mountain. Yes, the jungle! We stayed there for a night all worried about the bear looking out to attack us but calmed by the starry night and peaceful darkness. A lot of glaciers and waterfalls had to be crossed to reach Shamshi. For this, it was very important to learn how to use the ice equipment properly failing which meant inviting a danger to ourselves. Undoubtedly, the view was worth all the efforts put in and risks taken all the while. I dropped a tear, yes it was this beautiful.
This trek became the game changer for me. I now knew how to convert my weakness into strengths, I now knew how to make new friends and interact, I now knew how to adapt to changes and manage things well, I now knew how to control my mind and emotions.
All this and I'm glad it not only helps in my personal life but also in my professional one. The treks give me such refreshment that I come back and work with double speed.
It's from this day till now or shall I say from that experience till now that I have done 13 treks in just a span of 2 years mostly in the Northern Himalayas, the most adventurous being Chaddar trek, Roopkund trek and friendship peak.
AND THE MOST DIFFICULT ONE
Though I have on a lot of treks, the most difficult one I would say was Moon peak. The trek was at a height of 4800 meters. As soon as I started the trek, the weather Gods warned me to take a step ahead. Winds were blowing at their highest speeds. But my will and calculative risk allowed me to move ahead and touch the peak.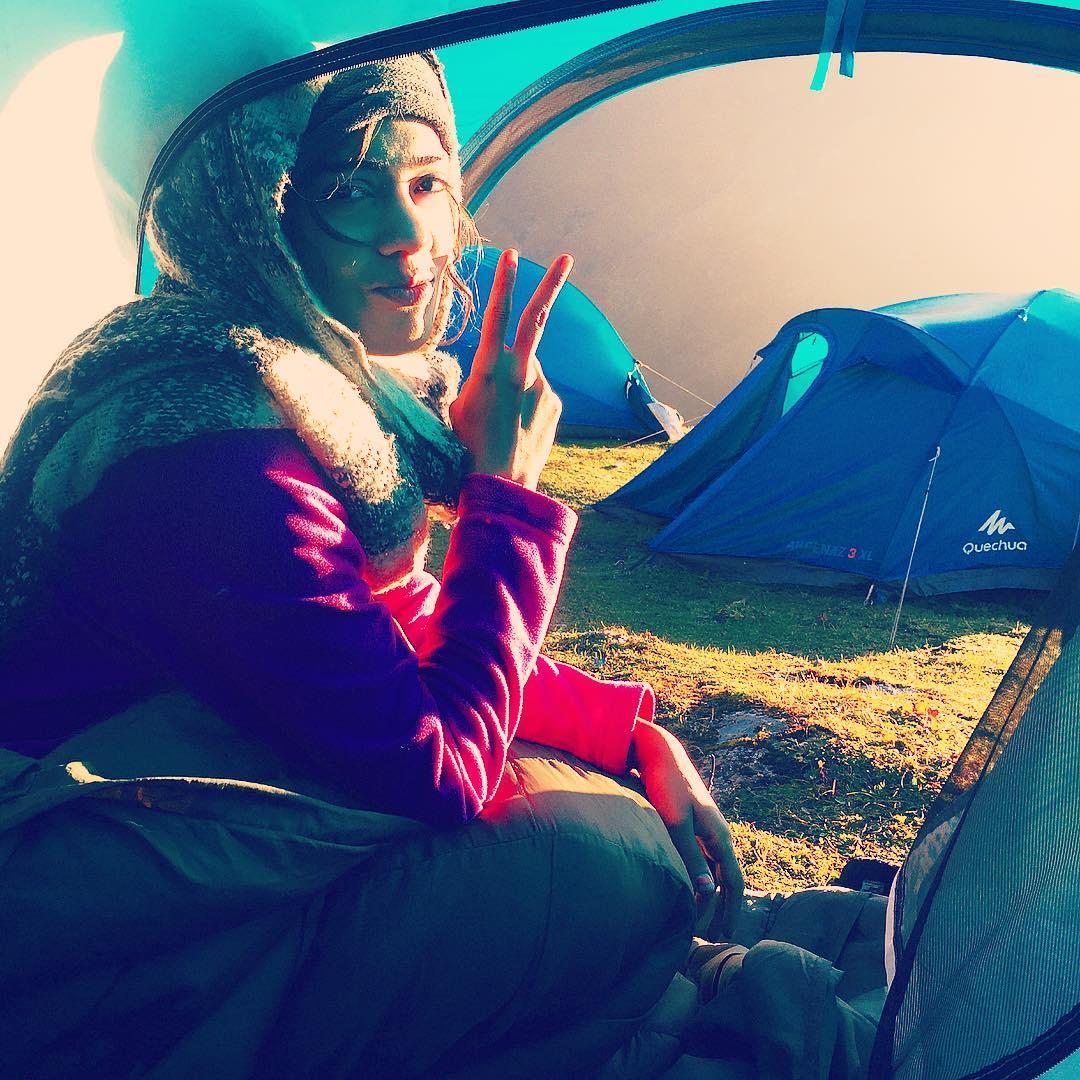 DIFFICULTIES I'VE FACED AND THINGS I'VE LEARNED
Out of my many learnings, the major one is the sense of direction. Never in my life, I had the requirement to look at a map and figure out the way but when I was lost in jungles I released the importance of it. A good learning experience indeed. My advice to everyone going on their first trek would be:
- Firstly research as much as possible about the place, it's very important. The more you research, the more you get to know the requirements and hurdles there. - It's great if you list down all the things required for the trek. - Also measure them for weight. Heavyweights are a pain on the trek. - No compromise on the product end use, no harm in paying more but get what is needed - Secondly, it's very important to acclimatize yourself with the weather first. - Pitch your tent next to the water, carry clothes to survive the harsh weather - most importantly not to trust anybody blindly out there.
THINGS YOU MUST CARRY
- Clothes (2base layer, 1middle layer, and 1outer layer), ankle shoes, socks, headwear, scarf, gloves
- Gear and accessories like a headlamp, backpack, sleeping bag (-10degree), tent,
- Others: travel towel, rehydration bladder, water purifier, sunglass, sun scream, toilet paper, wet tissue, hand sanitizer, and food to eat for 3 days. Tip - Quechua, Simond and Forclaz in Decathlon have an amazing range

LADIES, IF I CAN DO IT, WHY NOT YOU?
People say women are weak and it's only the men who can go for a trek or climb the mountains or face the harsh weather. To them I would like to ask, who is Junko Tabei or Bachendri Pal? Were they not women? Or did they have some special body or powers to climb the Everest?
Well, it's all in the mind. There is no gender differentiation that can be done here. I have seen men breaking down and women running over the mountains. How can a woman who can menstruate every month and also give birth be so weak is my question?
It's all in the mind ladies. The strength comes from the mind more than your body. So the day you make up your mind, half the job is done there and then.
To all the women who are reading this, I would like to say is "do give a shot". A trek is worth your time. Even if you don't become a professional trekker or go on any more treks, this one trek will take you through life; will give you so much of learning that you will cherish the entire life.
CHECK OUR TREKKING RANGE
Related tags :