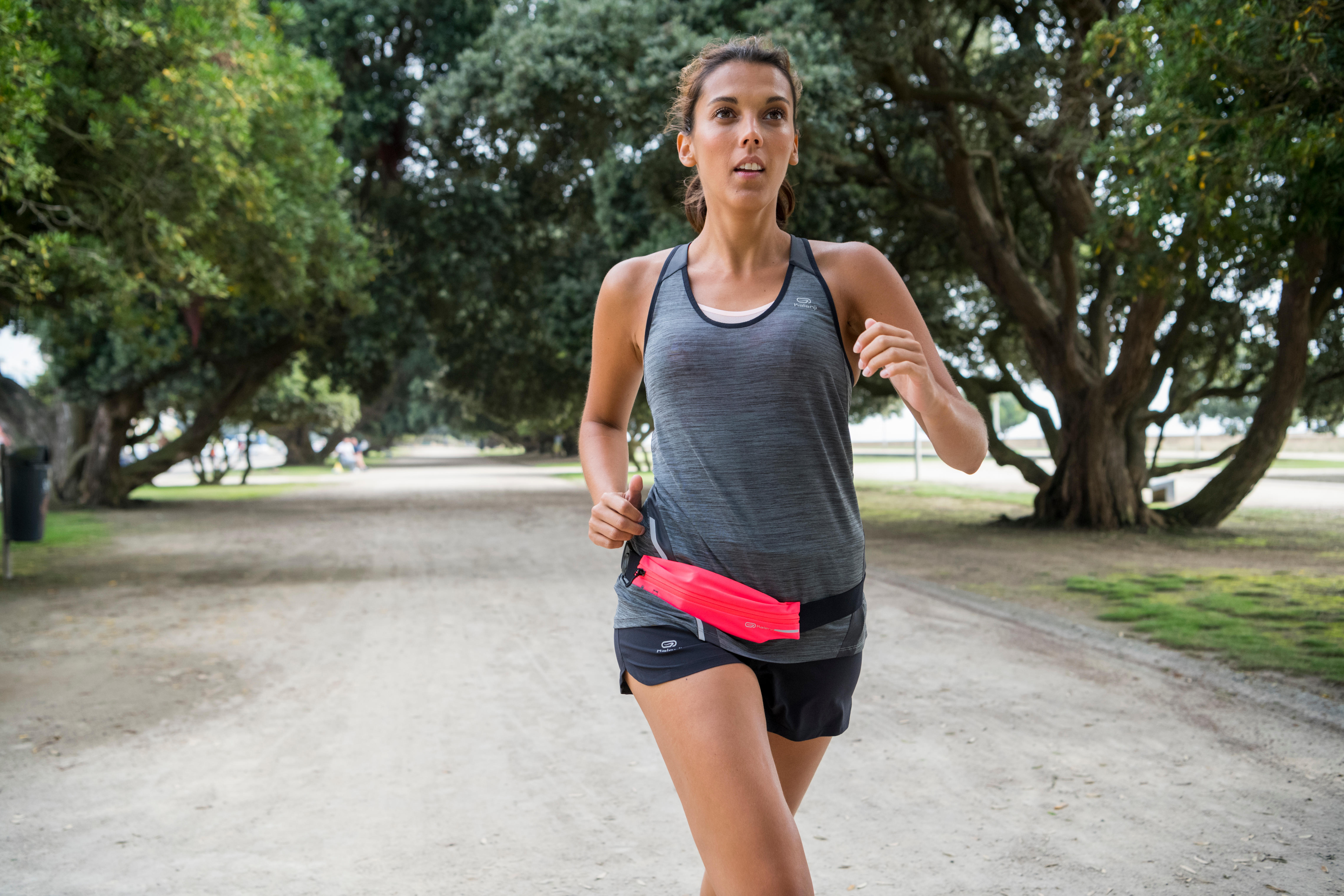 RUNNING - TRAINING TWICE A DAY
Training twice on the same day can be a highly effective method as long as you know how to manage it.
Training twice on the same day can be a highly effective method as long as you know how to manage it. Even if it is mainly for runners seeking to achieve a high level of performance, it can be useful for other running profiles. Explanations.
WHAT TYPE OF PERSON IS SUITED TO RUNNING TWICE A DAY?
Training twice a day helps to increase your training time so that you reach a level of exercise that would be difficult to achieve otherwise. A week has only seven days! So how can you train 8 times or more per week? This level of training frequency is primarily for high-level athletes. Given that we do not all belong to this elite group, you may reasonably think that training twice a day is not for you. Think again!
IF YOU DO NOT HAVE ENOUGH TIME AVAILABLE DURING THE WEEK
Given the lack of available time during the week (work, family, etc.), it may be possible to "stretch yourself" at the weekend a little, by completing 3 training sessions in two days (Saturday - Sunday). You can then have a relatively intense session (interval training, fartlek, threshold training) on the Saturday morning. In the afternoon, you can go out again for a relatively short run (about 45 minutes) of fundamental endurance training, which will help you to increase your mileage and recover properly before the morning session. On the following day, you can focus more on "distance" (long outing). In this case you need to hydrate properly and follow a high-carb diet in order to optimise your recovery rate.
IF YOU LIVE IN A FLAT REGION AND ARE PREPARING FOR A HILLY TRAIL RUN
In order to make the most of your time during a weekend of preparation in the mountains (shock weekend), training twice a day is useful for maximising the amount of uphill and downhill altitude changes over a short period of time. You can complete a morning session and a long hike (walking only) on the Saturday afternoon, which can only be of benefit to your physical shape and ability to adapt to a mountainous environment.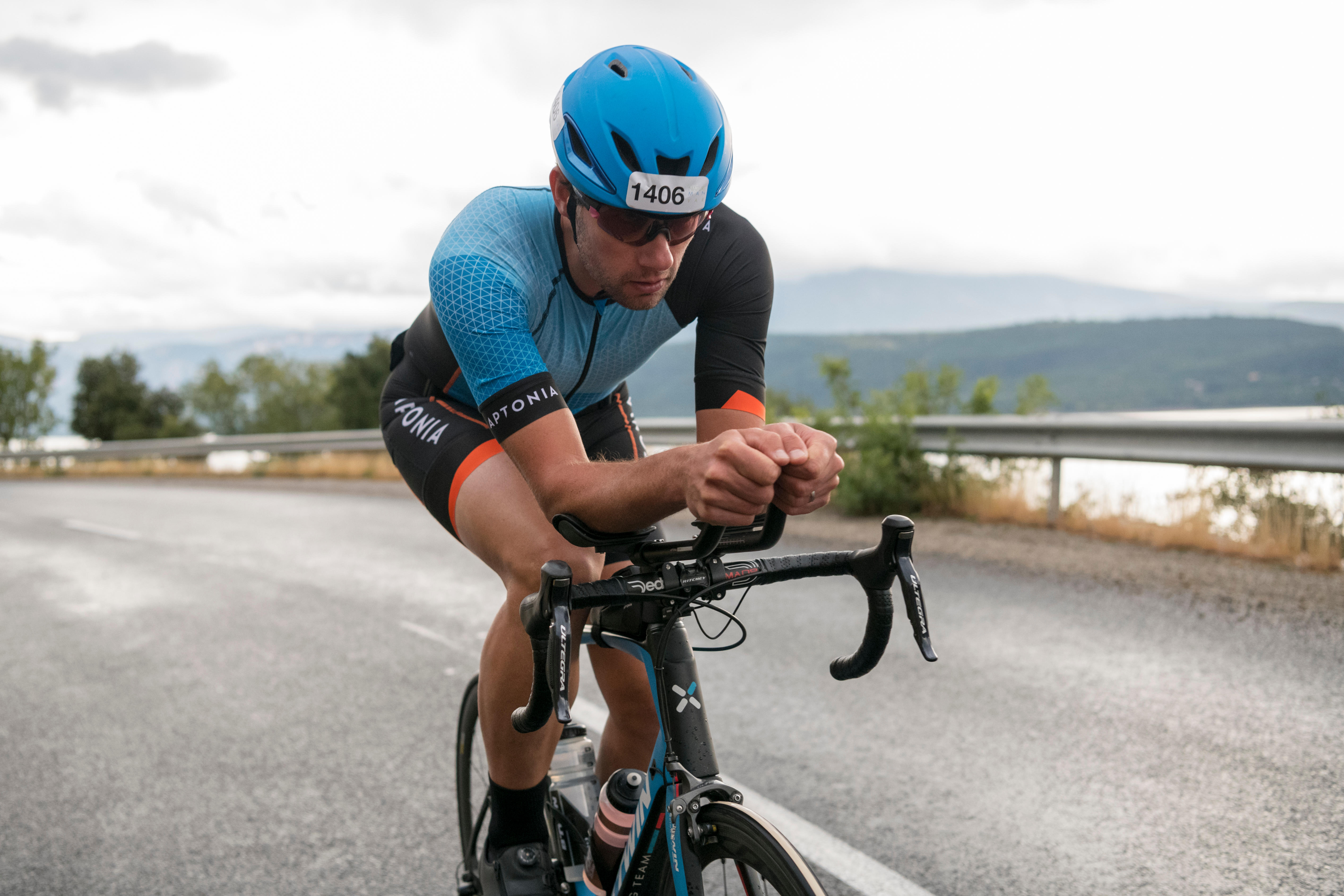 CYCLING/RUNNING TRAINING SESSIONS IN ONE DAY
You can also complete your Saturday morning outing with a complementary sport in the afternoon. It could be road cycling, mountain biking, swimming or walking in summer or cross-country skiing, snowshoeing or ski touring in winter. This change of sporting discipline can only help to make you stronger… for running.
USE YOUR IMAGINATION!
Every combination of sport is possible depending on where you are, what you like doing, your limitations, etc. Give free rein to your imagination! Training twice daily can also be a solution for enjoying sports with loved ones who do not necessarily run, but who are sufficiently athletic to join you during these double outings, which do not require a specific pace. The shared experience will be very enjoyable and doing part of the journey together will help you in your own preparation! Training twice daily is often the preserve of the high-level athlete. However, if you use a little imagination, it can also be adapted to runners of every level of ability. You must however already be able to run or practice sport on a regular basis, 3 or 4 times a week. Happy training! And as ever, you will only succeed if you are really enjoying yourself when running. This is because the best way to achieve personal fulfilment is if you really want it.
CHECK OUR RANGE OF RUNNING SHOES
Related tags :