FOOTBALL - THE ESSENTIAL KIT
What I would like to tell you instead is a bit more about the kit that might be useful to you before you start a football career.
ANUVINDH SURESH
Digital Leader Football
Now I know that you don't need a pundit or a coach to tell you that you need a football, football boots, jersey etc. to start playing football. If I read something like that myself, even I would be forced to leave a comment like "What a genius. I mean, who would have thought!" What I would like to tell you instead is a bit more about the kit that might be useful to you before you start a football career.
Before I begin, I must tell you what I mean by starting football.
I am talking about people who decide to start a club career. We will not be talking about the people who play for fun or leisure and for which the need for equipment is less important (although there are some pitfalls to avoid, I decided to exclude these players in the context of this topic). You can let us know in the comments below if you need a bit of advice on the kit for leisure football as well. Now that we are clear on the type of players involved let's go…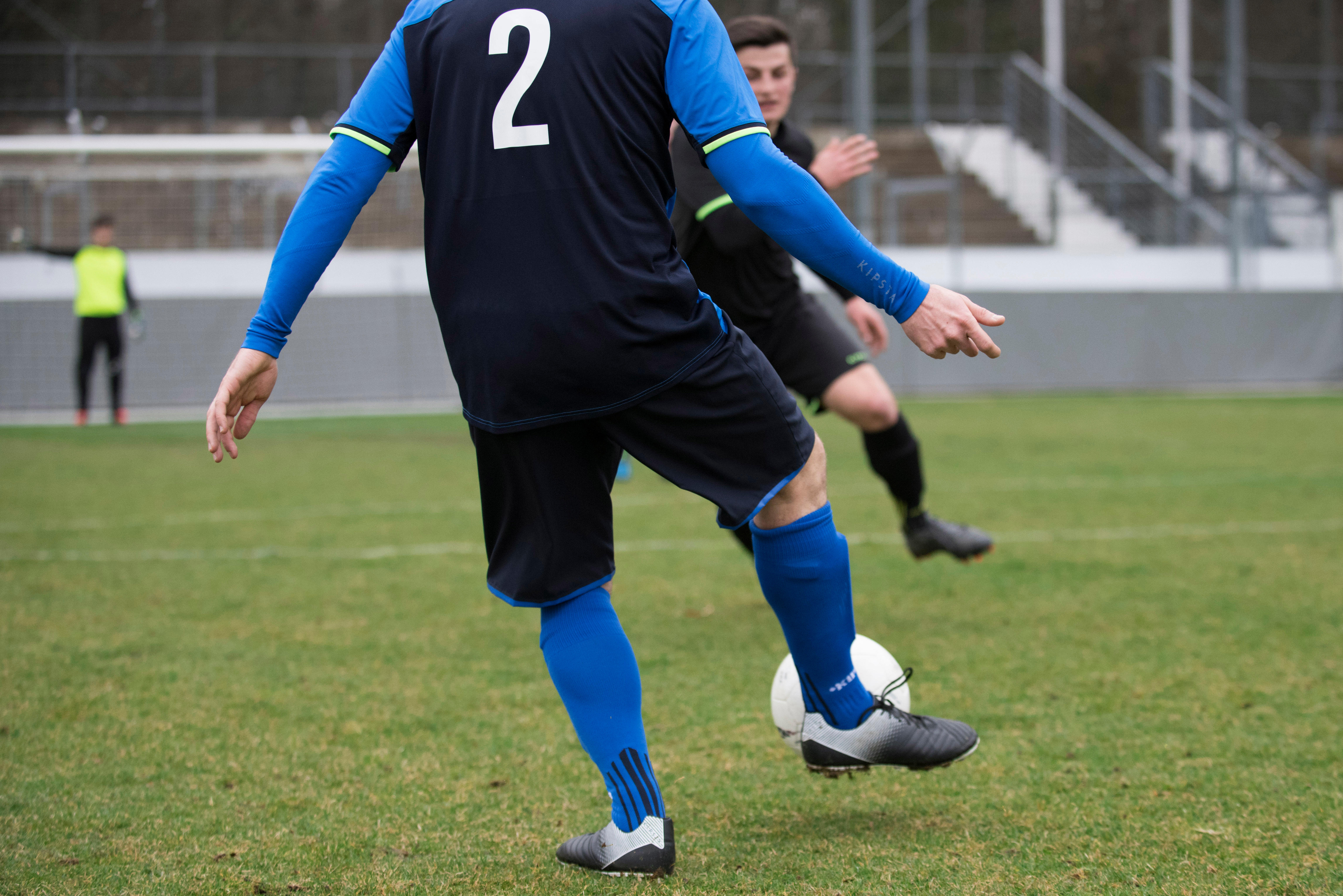 Opt for beginner's shoes
If you are going to start playing for a football club, I advise you to get yourself a pair of shoes adapted to your level. There is no shame in heading to a pair designed to begin, it is only going to help you in the longer run. A beginner football shoe allows you to make small mistakes; the cushioning is better, the stud pattern forgives you far more than an expert boot. This will allow you to feel more comfortable during your learning and therefore to progress faster. Too many are still footballers who stop at the aesthetics, or who are just looking for shoes their idols wear and who in the end, are not comfortable and/or hurt themselves because the model they use is not suitable for them. It should also be noted that the aesthetic aspect should become less and less important for a beginner, as many beginner models out there are just attractive and not technical.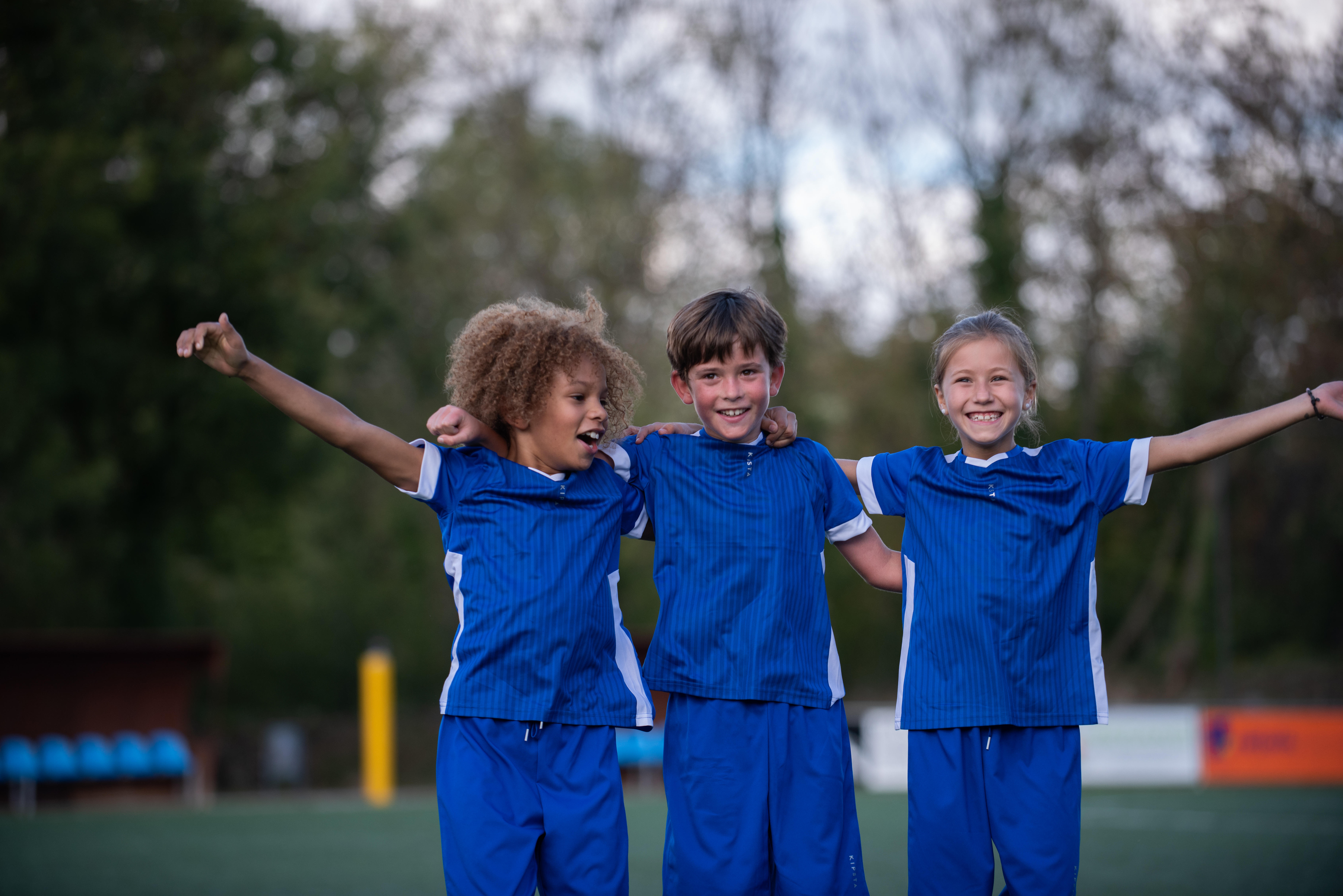 A lightweight and resistant outfit
At the textile level, you will need a light outfit that does not restrict your movements and allow you to focus on your game. The idea is to avoid having to put your jersey in place every two seconds, a bit like a tennis player between each serves adjusting there t-shirt between every serve. Focus only on your game! It is also necessary that your outfit is resistant. If you start, there is a good chance that you do not start immediately in division 1... depending on the level of your teammates in training. Besides not to forget the competition, it is not uncommon to see a lot of commitment during the sessions of the week, so as to avoid having to buy an untold number of jerseys.
Protect your SHIN!
Cold or hot, put on an underwear
Wearing a tight-fitting base layer especially when playing football helps to keep your body at the right temperature when playing sports, they aid to wick sweat away from your body. Due to the second skin nature of a base layer, they also keep your muscles in line, preventing injury.

The material used in base layers wicks away sweat. In cold weather, this ensures that there is no moisture against the skin giving the wearer an uncomfortable cold feeling. This means that you do not waste valuable energy keeping warm.
CHECK OUR FOOTBALL RANGE
Related tags :