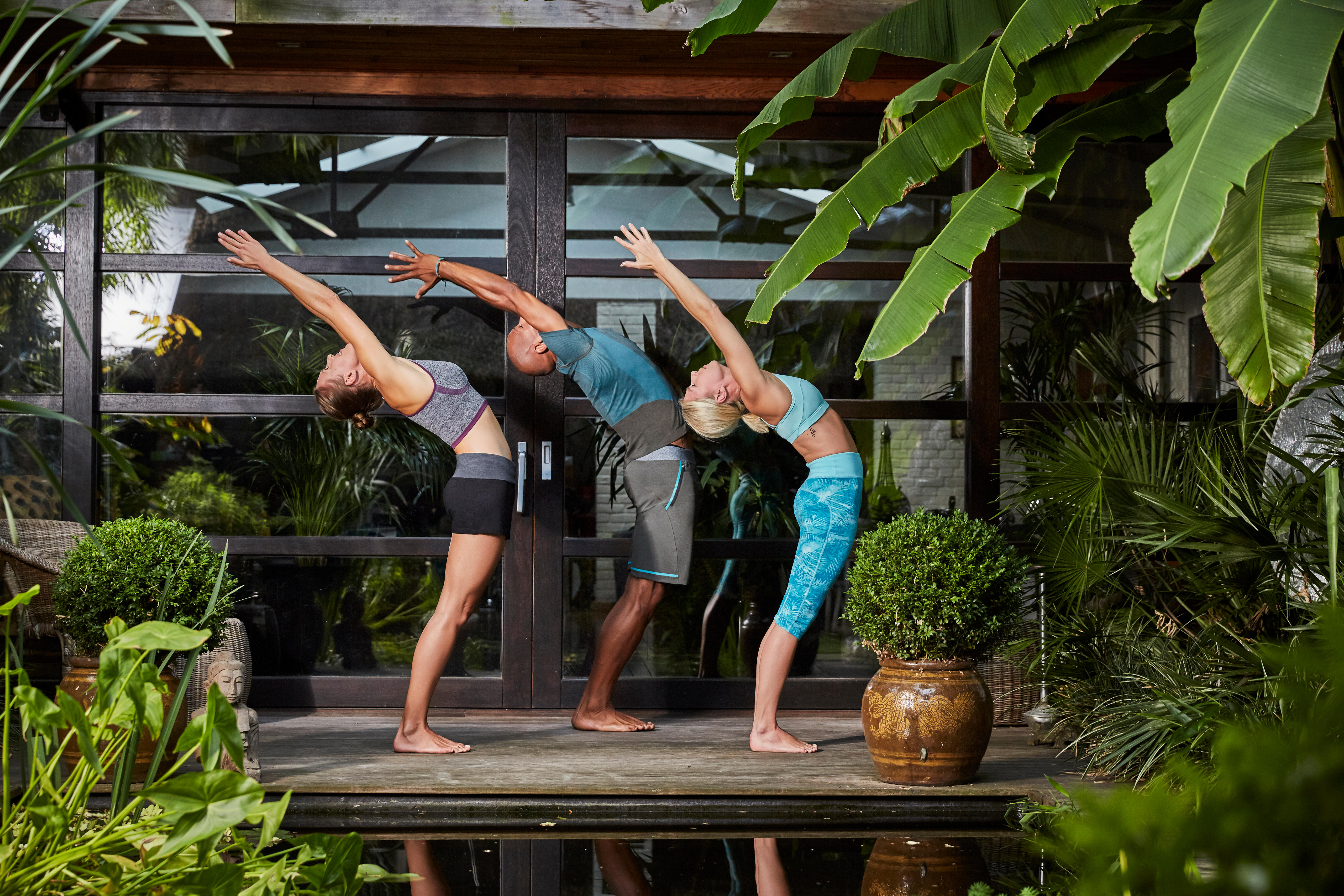 YOGA TEACHER, SAI BHATT ON THE PATH TO ATTAINING THE UNATTAINABLE
Simplicity is one of the exceptional characteristics of the 44-year old Yoga Teacher Sai Bhatt from Bangalore.
SAI BHATT
Yoga Teacher
Before becoming a yoga teacher about 4 years ago, he spent around two fruitful decades in the financial industry. But that has not been an impediment. On the contrary, it strengthened his ability to transmit his teaching with clarity and precision. The way he can communicate the teachings of yoga is extraordinary. He does not push you into it, but very gently leads you through the practice which opens the doors of physical and mental fitness and much more for you. He is a certified teacher from the internationally acclaimed Yoga institute Krishnamacharya Yoga Mandiram. He is the co-founder and principal teacher at HoJo Yoga, a high-end studio near Manyata Tech Park. To make yoga accessible to homemakers he founded Mandukya Yoga in the residential area of Sanjay Nagar. He has a huge following among the expat community and trains some of the big names in the fashion industry. His core principle is 'Ahimsa' (non-injury) while teaching yoga and incorporates Sage Patanjali's Astanga Yoga principles in all his teachings.
YOGA CLASSES WITH SAI BHATT
AT DECATHLON ANUBHAVA
Let's practice this holistic approach to health and well-being together at Decathlon Anubhava Store with Yogi Sai Bhatt Yoga Coaching Classes everyday from 5:30pm to 6:30pm till 5th May( free trial classes) and then alternative days (regular classes) post 5th May. FOR DETAILS, CONTACT: SAURAV SHARMA: 9901700003 SAI BHATT: 9686861764
REGISTER NOW
Related tags :